Cleaning sofas and carpets are important as cleaning the home. It is because these become dirty soon and need cleaning. If you don't clean carpets, these become smelly. That is the reason for cleaning your sofa and carpet to remove any dirt or dust. So, it allows you to live in a clean and odourless atmosphere.
Sofa Cleaning Services are an ideal option to make your sofa and carpet clean and hygienic. The experts aim to remove microbes, bacteria and dust particles. So your sofa looks clean and new. Do must try our services at a reasonable price!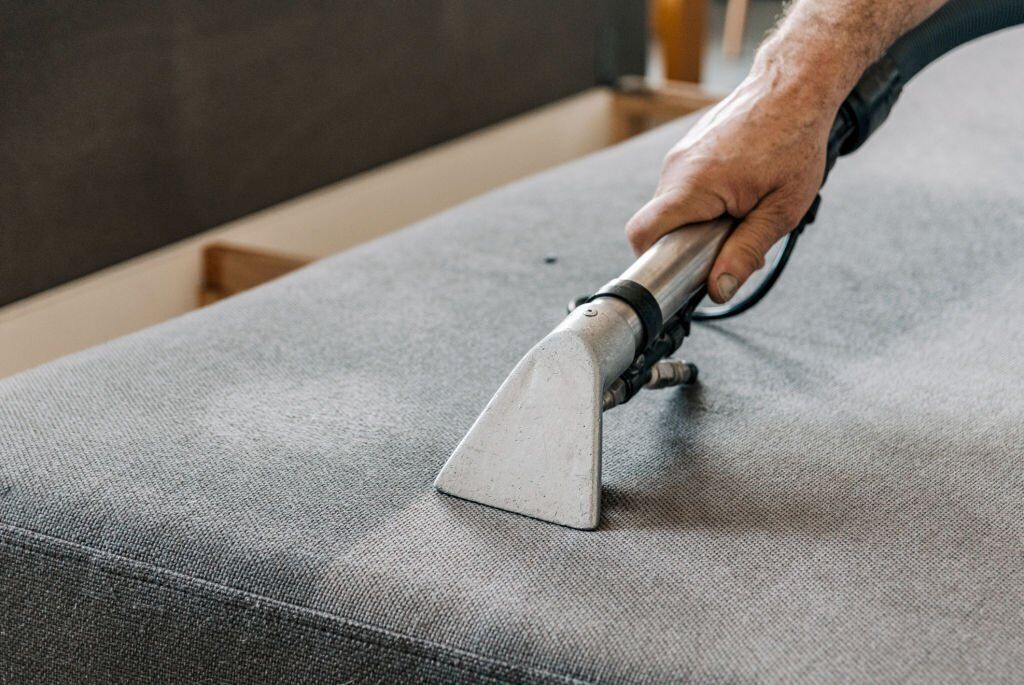 Hire Us for Deep Sofa Cleaning Services in Dubai
We aim to provide quality cleaning services to our customers. Our plus point is that we satisfy our customers. Our experts offer you deep cleaning of your sofa and carpet. You can get many benefits through our Sofa Deep Cleaning Services in Dubai:
We are the expert cleaning company in the UAE

You can get help from our expert to clean your sofa and carpet deeply

We also offer you the quality curtain-cleaning services
Carpet Deep Cleaning Dubai at the reasonable rate
How we work!
First of all, we visit your home and check the quality and condition of your carpet. Then we use the right method to clean your carpet. Commonly, people use shampoo and sanitizer to clean carpets. It is the safe and famous way of sofa and carpet cleaning. Often we use this method for which we apply the German-made Karcher technique.
We remove all the dust and dirt particles from the deep cleaning, vacuuming and shampooing. Our Vacuuming Services assure you of the fresh and alive look of your sofa and carpet. We do cleaning by using the following steps:
On-site inspection:
We visited the customer's home and inspected the carpet. Sofa Cleaning Services have a team of professionals that do deep inspection in each room. In this way, they get an idea of where spots and stains are present. Through inspection, they get an idea about the intensity of the stain.
Pre-cleaning:
After inspection, the experts of Sofa Cleaning Services remove all the furniture. They move the carpets on the balcony and clean it. In this way, they keep the comfort level of their customers in the room.
Vacuuming:
After cleaning, the next step is vacuuming carpets by removing dust, dirt and stains. It is the key to getting the best outcomes.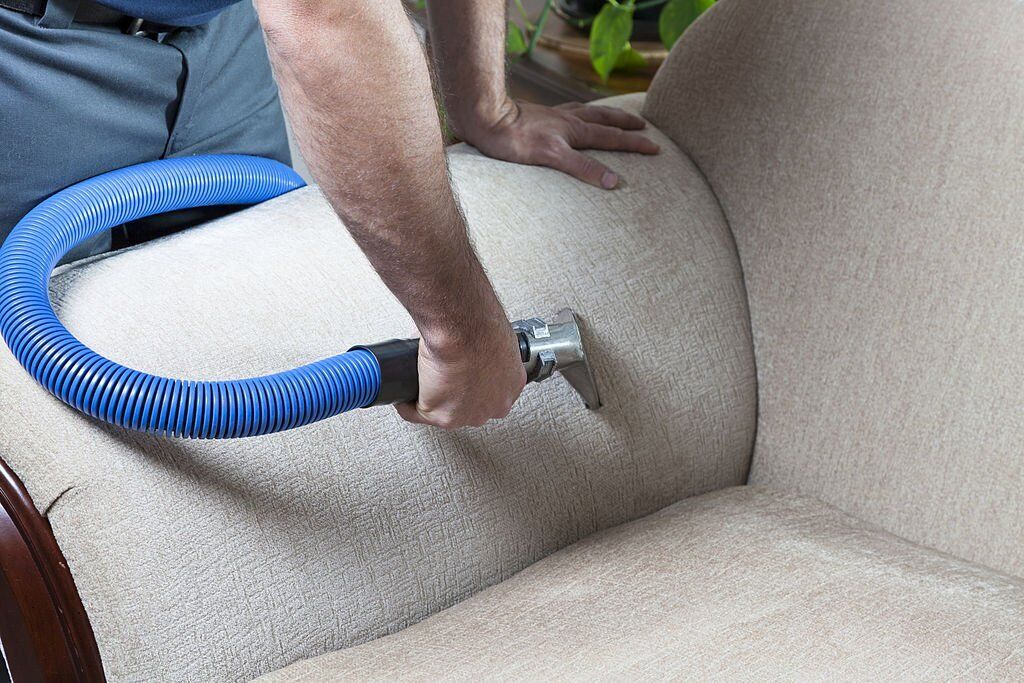 Spot Treatment:
The experts of newomniyat care for all the inspected spots on your carpet. We use the cleaning solution to apply on the spots. In this way, it loosens the stains.
Powerful suction:
The suction intensity of the machine is powerful enough that suck all the dust and water from the carpet. In this way, it becomes dry soon. The experts of Sofa Deep Cleaning Services in Dubai care for your sofa.
Final inspection:
In the last, we do a final inspection of the carpet to satisfy our clients.
Why Choose Us?
EXPERIENCE
We are experts in Sofa Cleaning Services. So, you must hire the most experienced company in Dubai.
AFFORDABILITY
No need to worry about the price of the Vacuuming Services. We offer quality cleaning services at a reasonable rate.
SUSTAINABILITY
Sofa Cleaning Services Dubai offers you a sustainable cleaning agent. All our products are best to minimize waste and pollution.
EXPERTISE
The experts of Sofa Deep Cleaning Dubai have expertise in cleaning. The reason is that they have been working for many years.
Our Sofa Cleaning Services Dubai are the best choice for cleaning sofa and carpet. Our experts use the best technique to remove dirt, dust and microbes. Using this technique, we offer you the best results. Not only this, but our services also remove bad odours and disinfect your sofas after cleaning.
Our cleaning products protect your sofa from damage in the future. These are also safe for your children and pets. Our cleaning equipment absorbs all the water from the carpet and leaves minimum moisture. So, it becomes dry in very less time.
Further, we also offer you cleaning and sanitizing of all rugs. These may be Persian, synthetic, silk and woollen. Our experts recommend customers must clean the sofa and carpet once a month. Take assistance from newomniyat to give a new look to your carpet and sofa!