Are you curious about changing the look of your home? Well! You have many options to do so. But nothing is better than beautiful paintings. Some people like to paint their homes their selves. While at some stages, it becomes difficult. So, it is the right time when you can get help from newomniyat.
So, if you really want to improve the look of your workspace or living space. Then our experts are always here for your help. We never compromise on the quality of our services. We aim to provide paintings that our customers like. These are fabulous that anyone can't see anywhere else.
Our paintings not only add inner beauty to your place. But these also leave a positive impression on others. So, let's look at why you need to hire Professional Painting Services in Dubai!
Why Hire Our Professional Painting Services in Dubai?
Reason # 1 Problems With Local Artists
Mostly, people prefer to hire a local artist because they have low prices. It attracts more customers towards them. But no one focus on the quality of work. In that case, getting quality painting at an affordable price is a trick. But what is this trick? It is the common question that arises in each mind. The answer is newomniyat.
The professionals of the company turn a common painting into a wonderful painting. Our aim is to satisfy our customers with good work. So, don't hesitate to invest in our company. Professional Painting Services In Dubai ensure you will never regret your decision.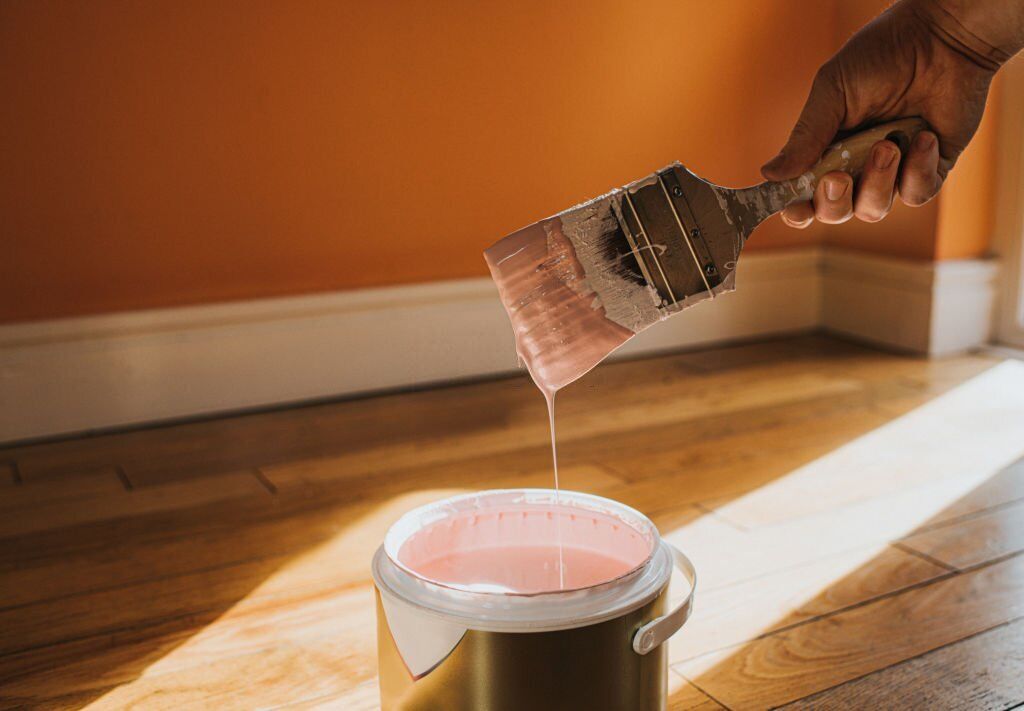 Reason # 2 You Don't Have to Supervise Like A Child
Once you get help from Professional Painting Services in Dubai, you don't need to worry like a child. Don't ask "how, why, when, and where." The professionals know what they need to do and how to do it. They have a better understanding of what can make your space more creative.
So you can spend your time on other essential chores. But before hiring, check some important factors of the painting service. Our painting services in Dubai are outstanding, without any errors.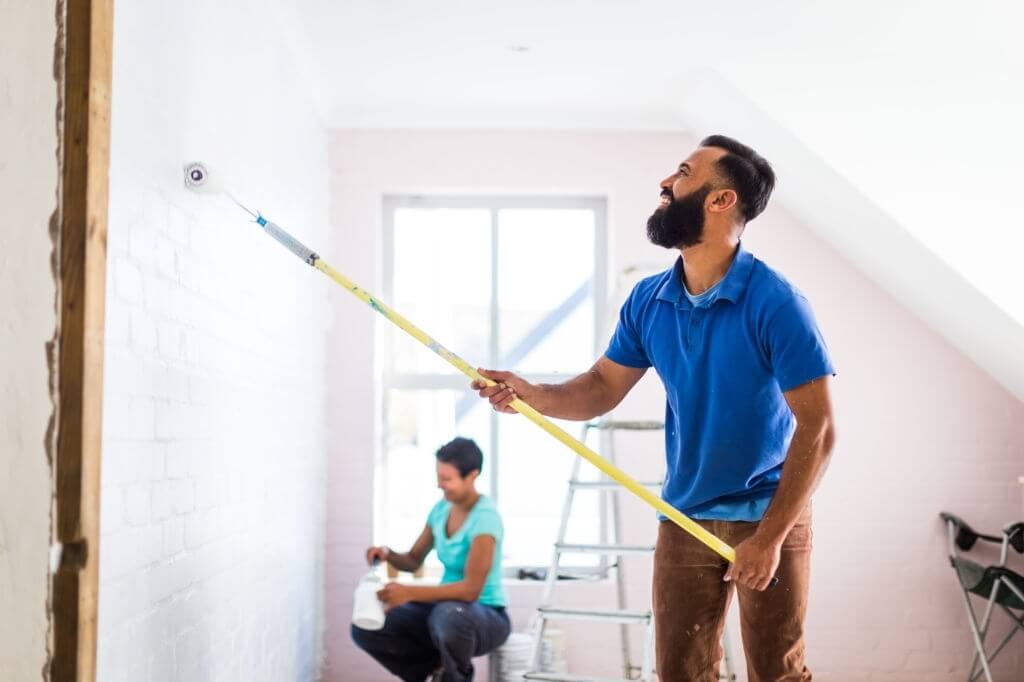 Reason # 3 They Provide Detailed Oriented Services:
After hiring a professional company, you don't need to worry about how they will do it. An experienced company provides the detail of the services. The experts also ask you to choose the right color and design for your home.
Besides, our Professional Painting Services in Dubai also have product knowledge. So, don't worry because we use the right product for painting.
Reason # 4 Quality Workmanship Every Time:
Our professionals are famous because of their quality workmanship. They ensure you super quality painting on your walls. No matter whether you want to paint walls or other surfaces, we offer smooth results.
newomniyat handles all the painting chores carefully. This way, our experts manage each work with excellence. The plus point of our company is that we provide you with painting within the given time.
Reason # 5 Professional Painting Services Are An Investment:
Investing in the right painting company, like newomniyat is worth it. So, never look for local artists. Though they are also good, they never complete complex paintings. Only a reliable company can do it for you with professionalism.
Never spend your money in the wrong place. Invest it in painting services in Dubai. We aim to provide satisfactory results with better-quality paintings. Our experts are experienced enough to offer you what you want.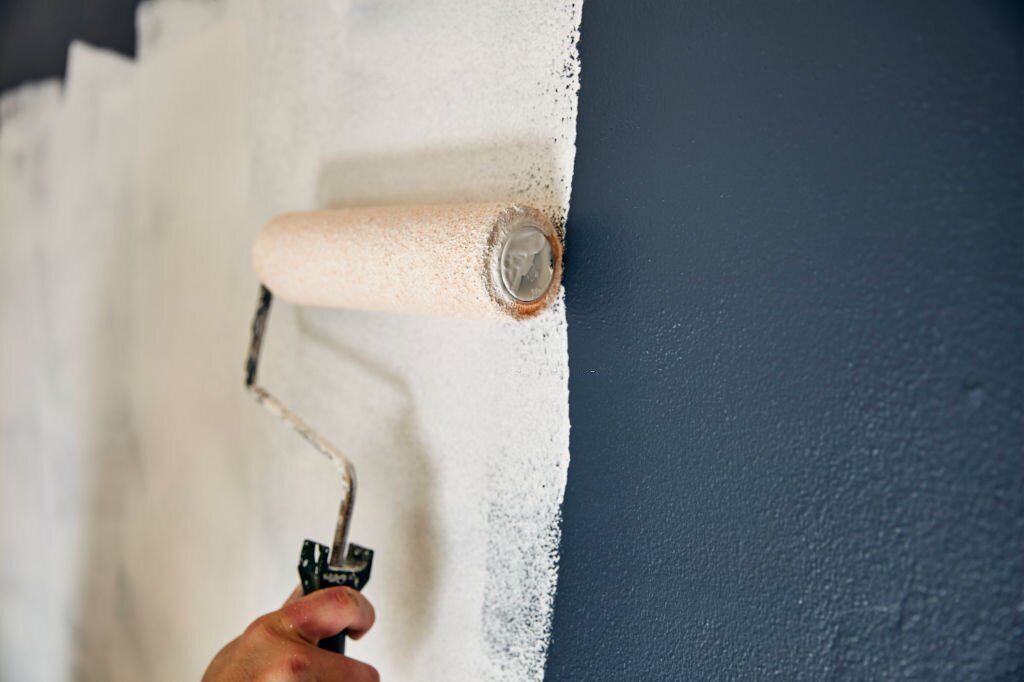 Reason # 6 Professional Services Are Well Equipped:
For painting, you need to have proper tools and equipment. When you hire a local artist, they ask you to provide a vacuum cleaner, spray machine, or other tools. While once you hire a professional company. They bring equipment, and you don't need to worry about finding equipment. Newomniyat is a well-equipped company. So, you can hire us for a stress-free process.
Why Consider Newomniyat the Best Painters in Town?
Till now, you may know many factors and reasons for hiring a professional company. So, never mind if someone asks you to hire a painting service. To get better results and to invest in the right place. You need to get help from painting services in Dubai.
We are hopeful that after hiring a company, you will get what you want. You will see awesome and undeniable results in the end. Our experts can turn the dream world into the real world with their art.
Once you invest in our painting services in Dubai, you will never regret your decision. Our results are outstanding and give you what you need.
FAQs:
Why are Painting Services Important?
When you have the material to start painting and want to create, then it may seem that you are not frustrated by this. But it is good not to waste time in finding material for painting. For this, you can get help from Professional Painting Services in Dubai.
What is a Professional Painting Service?
A reliable company invests time, effort, and money to train painters. So, you must hire a certified, trained and experienced painting company. Besides, a reliable company always has the right tools and materials.
Are Professional Painters Worth it?
Many people think that hiring a painting company is necessary when they can also paint. Some projects are easy and small. So, you can do it yourself. While some projects are complex, and you need professional help to complete them. Here comes newomniyat.